Frequently Asked Questions (FAQs)
StrataTax has put together a list of FAQs and links you may find helpful.
Assistance with Your Tax Preparation:
Which documents should I provide for my income tax preparation?
Please provide your income and expense documents for tax preparation. For detailed information, refer to StrataTax's document "Documents to Provide for Tax Preparation".
How do I pick a tax preparer?
www.irs.gov/Tax-Professionals/Choosing-a-Tax-Professional
Also see "Tax Preparer Qualifications" on the right side of this page.
How can I confirm my tax return preparer's credentials?
www.irs.treasury.gov/rpo/rpo.jsf
What should I do if I am missing a Form W-2?
You can ask your employer to send a new copy of your W-2.
What should I do if I am missing a Form 1099-B, Form 1099-Div, or Form 1099-Int?
Your bank, financial institution, or brokerage firm may have the Form 1099 available to download from their website, or you can call their customer service number to get a copy sent to you.
If you earned $600 or more as an independent contractor or consultant, your client is required to send you a Form 1099-MISC to report your income. You are still required to report the income on your income tax return even if you didn't receive a Form 1099-MISC.
California Department of Motor Vehicles, Vehicle Registration Fee Calculator
www.dmv.ca.gov/wasapp/FeeCalculatorWeb/vlfForm.do
List of IRS Qualified Charitable Organizations
www.irs.gov/charities-non-profits/search-for-charities
Federal (IRS) Information:
Internal Revenue Service Information:
Federal income and payroll taxes
www.irs.gov
Where's my federal (IRS) refund?
sa2.www4.irs.gov/irfof/lang/en/irfofgetstatus.jsp
How can I pay the IRS online?
www.irs.gov/payments/direct-pay
www.eftps.gov/eftps
Where's My IRS Amended Return?
www.irs.gov/filing/wheres-my-amended-return
Federal Income Tax Withholding Calculator
www.irs.gov/individuals/irs-withholding-calculator
Can I obtain copies of my tax documents from the IRS?
The IRS receives copies of your tax documents. You can download or request a copy of your Wage and Income Transcript from the IRS by going to www.irs.gov/individuals/get-transcript.
California Information:
State of California Franchise Tax Board (FTB) Information:
State income taxes
www.ftb.ca.gov
Where's my California state (Franchise Tax Board) refund?
www.ftb.ca.gov/online/refund/index.asp
How can I pay the Franchise Tax Board online?
www.ftb.ca.gov/online/payment_choices.shtml
California State Board of Equalization (BOE)
State sales tax
www.boe.ca.gov
California Employment Development Department (EDD)
State payroll taxes
www.edd.ca.gov
California Secretary of State (SOS)
Corporation, LLC, and Partnership formations, UCC filings, and Trademarks
www.sos.ca.gov
Tax Planning and Business Information:
San Diego Assessor / Recorder / County Clerk for Property Records, Fictitious Business Name
www.arcc.sdcounty.ca.gov
United States Patent and Trademark Office
www.uspto.gov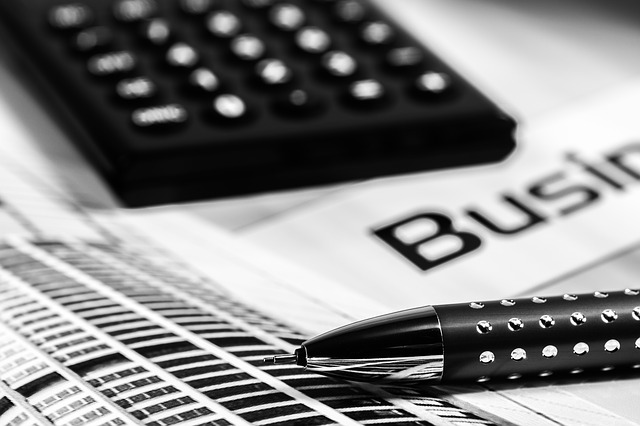 Tax Preparer Qualifications
What is an Enrolled Agent (EA)?
An EA is someone who has earned the privilege to represent taxpayers before the Internal Revenue Service (IRS) for audits, collections, and appeals because he or she has technical expertise in the field of taxation.
There are two ways to become an EA:
Passing a special IRS exam, which covers all aspects of the tax code in three exams, or
Working at the IRS for at least five years in a position that regularly interprets and applies the tax code and its regulations.
This designation is empowered by the U.S. Department of the Treasury. You can read more about EAs on the IRS's website.
What is a Certified Public Accountant (CPA)?
A CPA is someone who has passed the Uniform Certified Public Accountant Examination, which consists of four sections:
Auditing and Attestation,
Business Environment and Concepts,
Financial Accounting and Reporting, and
Regulation.
In addition, CPAs must meet additional state education and experience requirements. You can read more about CPAs on the Bureau of Labor Statistic's website.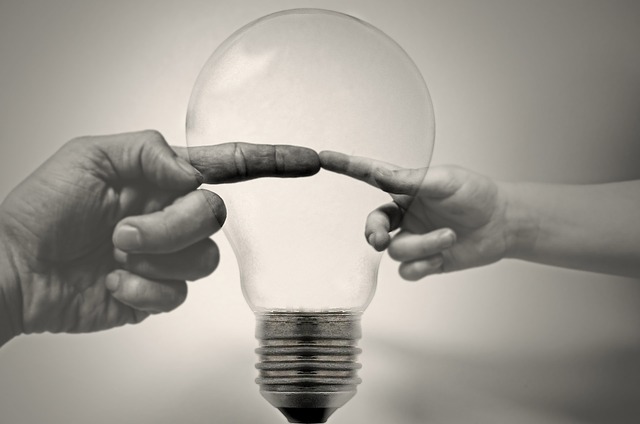 Our Name
What does "Strata" refer to?
The "Strata" in our company name references the series of layers or levels an individual or business has in its journey trying to reach its goals.
The "Strata" in our company name also refers to strategy. We use many different tax and/or business strategies to help you reach your goals.
Mailing Address Only:
5694 Mission Center Road, #215
San Diego, CA 92108-4312
(858) 225-7720